We provide a simple to use, secure and great value masonic website solution.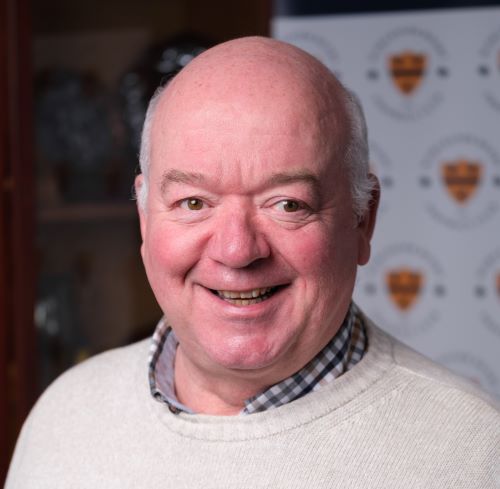 ---
If you have any questions, please just give us a call and we can chat it through, local call rate 0330 016 4050
International +44 330 016 4050.
---
Free Service
If you are considering using us, please let us know before February 2024. For our own purposes and totally free of charge, we will make a copy of your current website, which will greatly assist us to create your new site, should you choose to use us.
Click here to let us know your current website to copy
---
What is happening?
As our volunteer web master for my lodge, I am now aware that freemasons-web.com, which we have used for about 10 years, is to close down.
Having looked around, I can find no other provider offering a low cost, simple and secure solution. So with my team at Cloud Cortex Communications Ltd. we have designing and creating one suitable for English/American speaking countries.
The solution is;
Simple, we are all volunteers and need to get up our updates done with as little
fuss as possible (and get on with learning our masonic lines).
Consistent. When I go into it, I want it to be the same, I don't want to
constantly have to re-learn how to do things. Like before, if we all share the
same platform, we can all help each other.
Secure, we know the huge threats out on the internet and a locked down secure platform can provide us with the best level of security.
It has to be the secure "https": We know that that browsers warn about unsecure sites and look for site that starts https, which means that they have a valid SSL certificate and that thy encrypt data going from the user to the site. Browsers are now identifying and warning about the free / low cost life-long SSL (TLS) certificate offered by some providers.
Low Cost, It has to be a low running cost, we all know that we should have a professional looking, informative up to date website to help attract, retain and inform our members but we don't want huge monthly/yearly bills. It has to be affordable.
Provide everything we need, out of the box.
Be able to be easily enhanced without additional cost.
Be based on standard, world beating products that have regular security updates.
Work on a mobile phone as standard.
Advert free
I would prefer that the business owner/s were masons as I know they will look to give us the very best service, that our satisfaction will be hugly important to them.
Our First Enhanced Website
Our Example Default Website
---
To make the video larger click the button on the bottom right of the video.
For more videos click here